Port Credit is a charming seaside town located on the outskirts of Toronto. With its beautiful sandy beaches, quaint shops, and numerous outdoor activities, Port Credit is the perfect place to relax and unwind. Whether you're looking for a peaceful stroll along the waterfront or plan to spend the day browsing the boutiques, there are plenty of options to suit your interests. And with its relaxed atmosphere and friendly locals, Port Credit truly is a little slice of heaven on earth, so it's no surprise the market for Port Credit properties is booming.


Whether you're a first-time homebuyer or selling your Port Credit real estate after years of owning it, you'll want to ensure that you get a home inspection. A home inspection can help you figure out what needs to be fixed in the property and get a head start on any serious concerns. So, before putting your house on the market or making an offer on a new one, make sure you get a home inspection!
What's the purpose of a home inspection, anyway?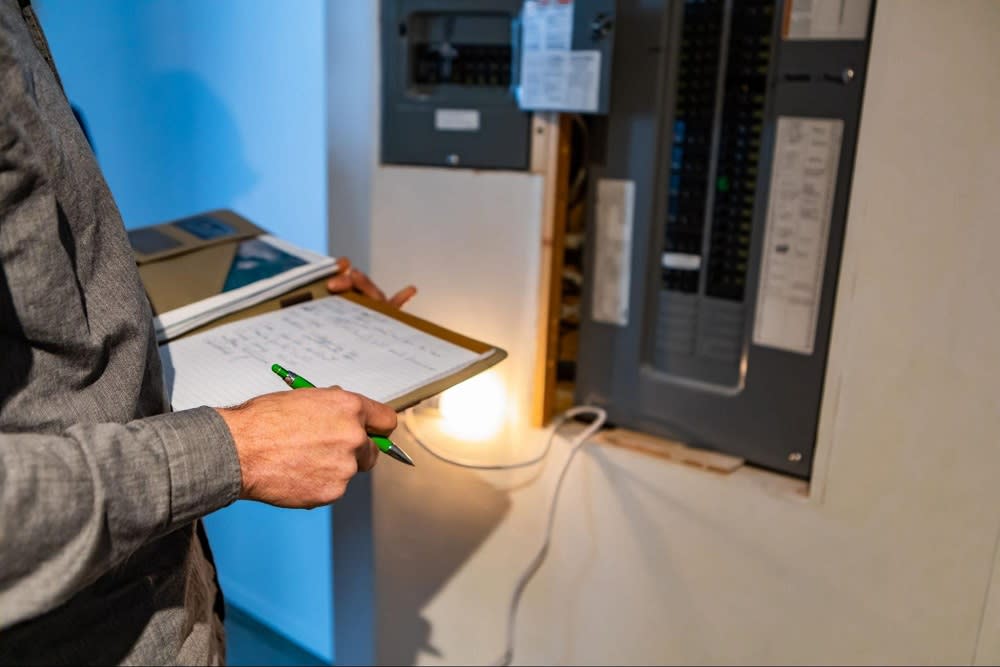 Photo courtesy of Shutterstock
Home inspections play an important role in ensuring that a house is up to code and fit for habitation. These inspections are carried out by trained professionals who have extensive knowledge of the structural and mechanical elements commonly found in homes.


During an inspection, the inspector will examine various features and systems, including electrical wiring, water systems, foundation stability, insulation levels, and more. This allows them to identify any potential problems or issues that could put the health and safety of residents at risk.


Furthermore, home inspection reports provide homeowners with recommendations on how they can address any issues identified during the inspection process. Overall, home inspections serve as an essential tool for ensuring that homes are well-maintained and safe for habitation.
Why sellers should have their homes inspected
In today's housing market, it is more important than ever for sellers to be proactive and take steps to ensure that their home is in the best possible condition. A crucial step in this process is conducting a home inspection before listing your Port Credit home for sale. This allows you to identify any issues that need to be addressed before going on the market.


For example, if you find problems with pests or structural damage, you can take the appropriate measures to resolve these issues before putting your house on the market. Additionally, by getting an inspection up front, you can avoid surprises while going through the selling process and ensure that your buyers are satisfied with the home's condition. If you wait for the buyer to insist on an inspection contingency, you run the risk of the sale falling through or having to make significant repairs at the last minute. It is far less stressful to handle the fixes before you list than to scramble to address problems after an offer has been made. Overall, hiring a home inspector is essential for any seller looking to make a successful sale. So if you're considering selling in Port Credit, don't hesitate to get that inspection!
Why buyers should request a home inspection contingency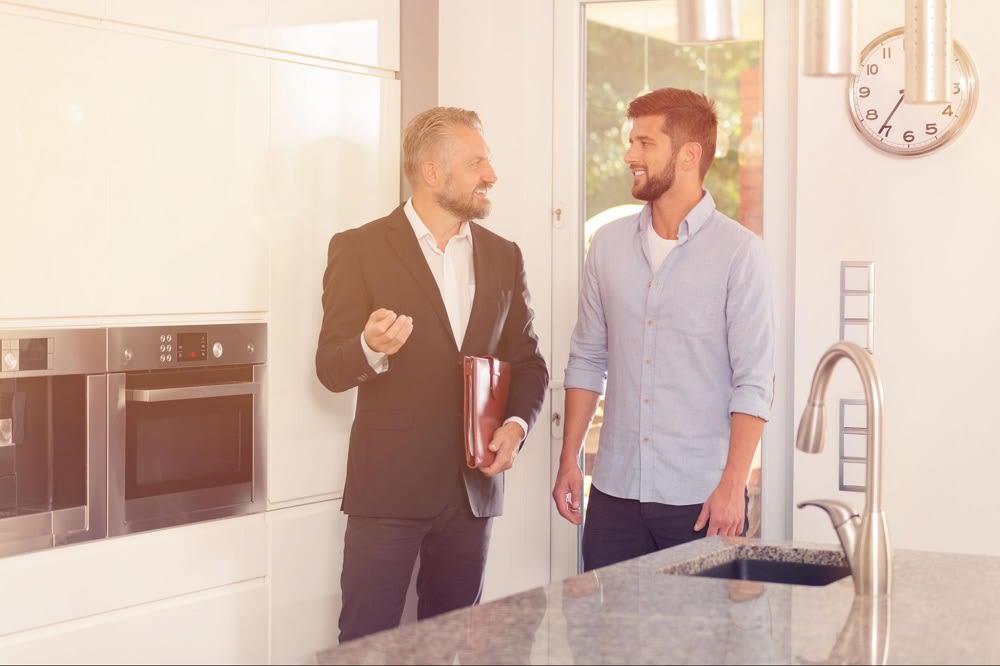 As a buyer in the market for a new home, one of the most important things to consider is whether you will add a home inspection contingency to your offer. This contingency allows you to have an independent inspection performed on the property, giving you more information about its condition and any potential repairs that may need to be made. There are several reasons why buyers should always request this contingency.
One reason is that buying a home can be a complex and stressful process. Having an inspection can help reduce some of this stress by identifying any possible issues with the property upfront. Additionally, including this contingency gives you more negotiating power when it comes to making an offer on Port Credit real estate since you can ask the seller to complete any necessary repairs or request a credit for future repairs.


Another important reason why it's worth including this contingency is that home inspections give you valuable information about the structural stability of the property, as well as its overall condition. This can be especially important for older homes or areas prone to flooding or other environmental factors that can affect their condition over time. By having an inspection done, you will be able to make an informed decision about whether or not to proceed with purchasing the house. Ultimately, adding a home inspection contingency is one of the best ways for buyers to protect themselves and ensure they are making a wise investment in their future purchases.
Another reason to get a home inspection: Port Credit is a riverfront area
When inspecting a property along the riverfront, there are certain factors that need to be taken into consideration. For example, flood zones and soil types will both have an impact on the home and its structure. Additionally, erosion can be a major concern along the riverbank, so a thorough assessment of the property will need to be done to ensure that no damage has been done by recent flooding or water currents. Other important considerations include ensuring that any erosion control structures are working properly and monitoring maintenance needs, such as landscaping or repairs to walking paths. Overall, it is essential that anyone looking to buy or renovate a home near the riverfront carefully must consider all potential risks and address any concerns with a qualified home inspector.


Home inspections are an essential part of the home buying and selling process of Port Credit properties for sale. This is because the area tends to be quite close to the waterfront, which can lead to more wear and tear on homes due to changes in weather and precipitation levels. Additionally, changes in building codes over time may have resulted in requirements like landscaping or waterproofing materials that may need to be updated.

Given these factors, a thorough home inspection is key for ensuring that the transaction will be a sound investment. Whether looking at older properties with potential structural issues or newer ones that may have additional features and amenities, it is always best to work with a qualified inspector. So if you are considering property in Port Credit, get a home inspection before signing on the dotted line!
Ready to get started?
If you are seeking a top-tier real estate agent or looking for recommendations for a home inspector, reach out to one of the experienced agents at
Invidiata
for the guidance you can count on. The
team
is well-versed in the entire buying and selling process and would love to help you get started on your journey.