These days, it's all about that storage space!
When it comes to selling your home, every detail matters. From the color of the walls to the landscaping in the front yard, buyers consider a multitude of factors when deciding on their dream home. One often underestimated aspect that can make a substantial impact is storage space. According to experts, built-ins with shelves are a top-notch feature that buyers crave. So, if your home boasts this fantastic feature, let's put it to work for you!
Maximizing Your Home's Potential
Storage space is more than just a place to stow away your belongings; it's an integral part of what makes a house feel like a home. Here's how investing in storage space can make your property stand out and give potential buyers exactly what they're looking for.
1. Clutter-Free Living
A cluttered space can be a deal-breaker for many potential buyers. A home with ample storage solutions allows them to envision a tidy, organized life. Built-in shelving, closets, and cabinets help declutter living spaces and create a sense of order. When prospective buyers see a home that's well-organized and uncluttered, they're more likely to see it as a clean slate for their future.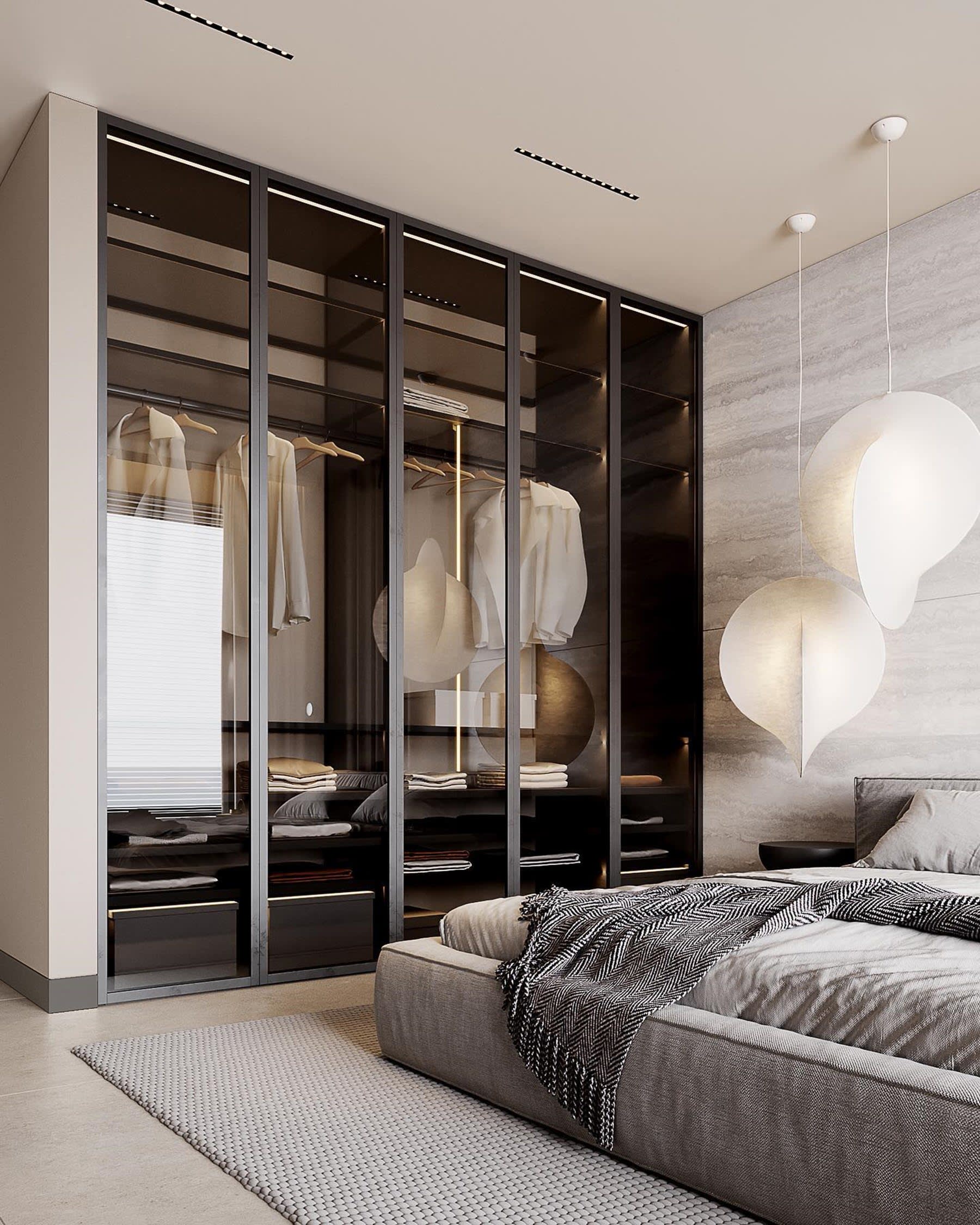 2. Showcase Your Home's Potential
Built-in storage units offer an opportunity to showcase the potential of your home. They can be custom-designed to fit the specific dimensions and style of the room, which highlights the functionality and aesthetics of the space. Whether it's a cozy reading nook with built-in bookshelves or a walk-in closet with customized storage options, these features can make a lasting impression on buyers.
3. Increased Property Value
Storage space isn't just a nice-to-have; it can significantly boost your home's value. According to a survey conducted by the National Association of Home Builders, storage is a top priority for homebuyers. Homes with ample storage capacity tend to sell faster and at higher prices. If you're looking to maximize your return on investment, upgrading your storage options is a smart move.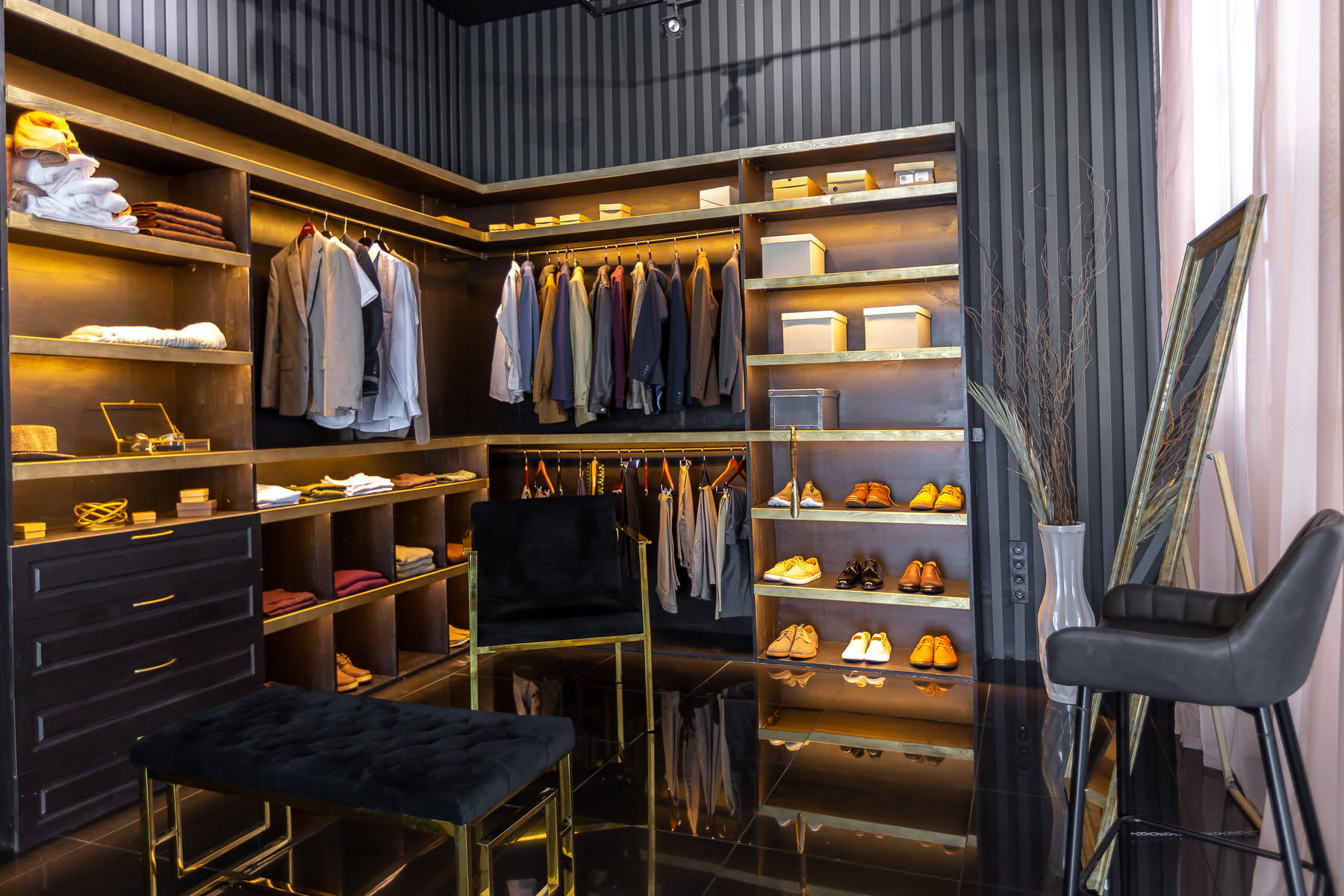 4. Versatile Usage
One of the great benefits of built-in storage is its versatility. Potential buyers can see the potential for various uses in these spaces. A walk-in closet, for instance, can become a small office or a nursery. Customized shelving can be adapted for displaying art, collectibles, or even serving as a home bar. The more versatile your storage spaces, the more appealing they become to a wider range of buyers.
5. Energy-Efficient Appeal
In today's real estate market, energy efficiency is a hot topic. Buyers are looking for homes that are not only beautiful but also sustainable. When you invest in built-in storage, you can incorporate energy-efficient features like LED lighting, motion sensors, and smart organization systems, which can give your home a competitive edge and appeal to environmentally conscious buyers.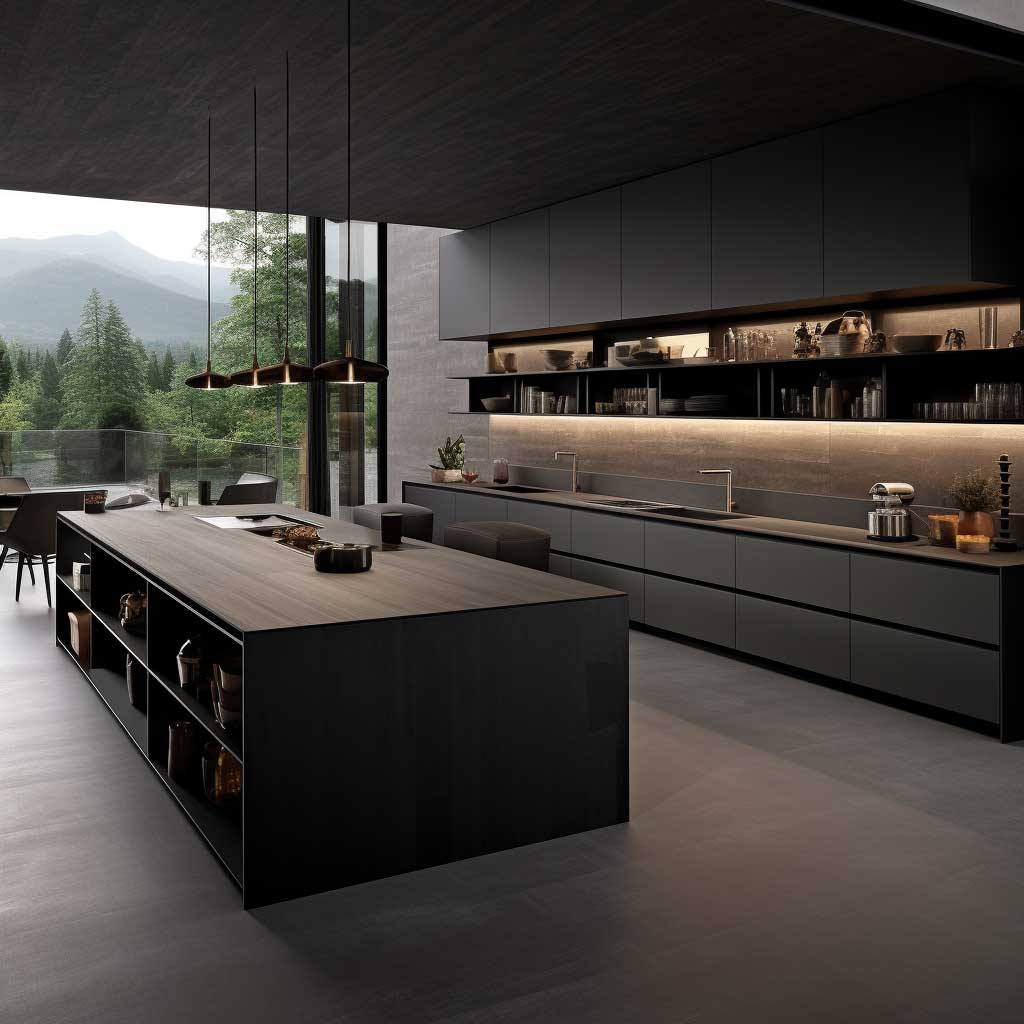 Making the Smart Move
In the competitive world of real estate, it's crucial to set your home apart from the rest. Built-in storage spaces not only make your life more organized and efficient but also add tremendous value to your property. So, if you're ready to make a smart move, consider investing in storage solutions that will not only make your home more appealing but also give you a competitive advantage in the real estate market.
Remember, it's all about that storage space! When you give potential buyers exactly what they're looking for, you're well on your way to a successful sale. So, get those shelves and closets in order and watch your property stand out in the crowd. Your well-organized and beautifully designed storage spaces could be the key to turning a potential buyer's house-hunting dream into a reality.