One of the most common questions about homeownership is whether to renovate a property. As a seller, you may recoup a significant return on investment by improving your house before it hits the market. Meanwhile, buyers may decide to buy a move-in ready home or one that requires substantial renovations.
In either scenario, deciding on renovations is essential to ensure you achieve your desired results. When faced with such an important decision, it helps to be fully aware of the consequences. A good way to key yourself in on these possibilities is to weigh the pros and cons of taking on home renovations.
Pros of home renovations
If you're selling your house, renovating it for other people might seem counterintuitive. And at first glance, buyers usually prefer move-in ready homes. But renovation is an open question, and the answer could benefit you at the closing table.
Increase negotiation power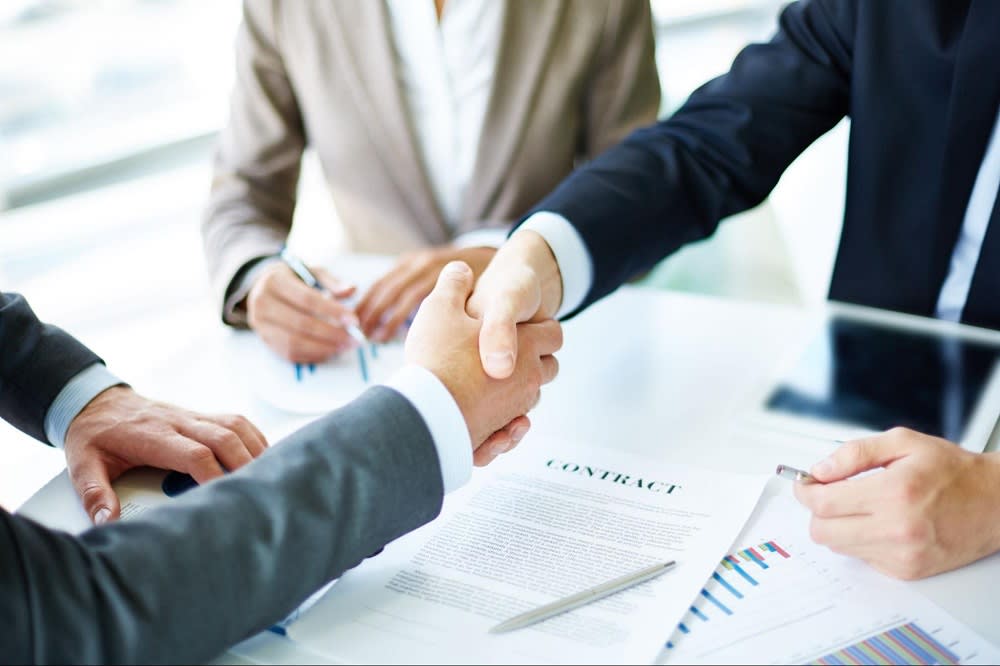 Photo courtesy of Shutterstock
Most sellers are thrilled to sell their homes above the asking price. And as a seller, there are several ways to attain that goal. The most direct path to a high sale is a seller's market. But that scenario is usually out of your control as a seller.
Regardless of market conditions, buyers appreciate properties full of modern amenities. You can always increase your sales potential by revamping a home's interior. The best agents know how to leverage renovated homes and sell them for the highest asking price. Work with an expert who knows how to maximize the market value of your home.
Intensify curb appeal

When buyers consider your home, they have an overall picture of what they're bidding on. Curb appeal has a lot to do with that. After all, the exterior of your home is their first impression. Many agents recommend cosmetic upgrades to improve your house's presentation.
You want buyers to feel like bidding on your home is an easy decision. When your interior and exterior harmonize, your home captivates buyers, encourages their imaginations, and draws more substantial offers.
Better online listings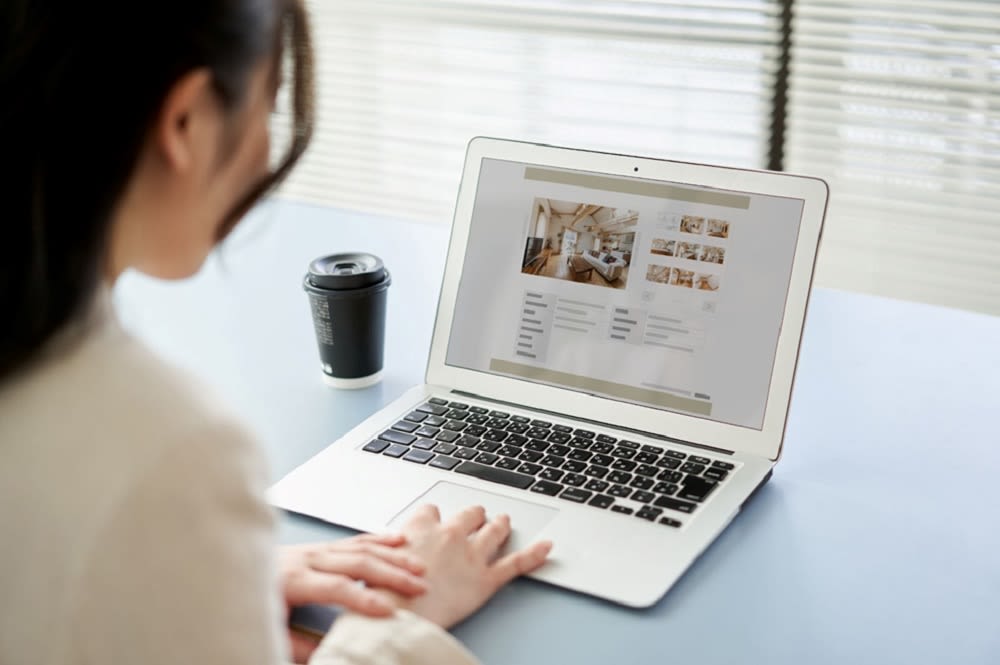 Photo courtesy of Shutterstock
Once your home has undergone cosmetic upgrades and additions, your agent will curate your online listing. They will use professional-grade images to highlight your house's best features. All the attention to detail you put into your newly renovated property will pay off at this stage. The more dynamic your online listing, the more powerful a hold it will exert on prospective buyers. And when people tour your house in person, they will be more likely to make legitimate offers on your property.
A quicker sale

These pros will help make a buyer fall in love with your home. They will be eager to finalize the sale when they realize they have found the perfect property. Your agent can lead buyers on that path, encouraging them to imagine your house as their dream home.
Cons
There are plenty of perks to renovating a home, but renovations can also have pitfalls. Depending on your circumstance and desired sale process, you might want to avoid substantial renovations.
Timing

Depending on the extent of your home's renovations, your home could need anywhere between a week and a few months to become the finished product you desire. If you are in no rush to close your sale, this may be fine. But, if you want to finalize things sooner rather than later, you might be dissuaded from contracting lengthy renovations.
The more in-depth and complex your renovation plan, the longer it will take. Your agent will help choose professionals to contract for the upgrades so the work is of the highest quality. Still, they can take several weeks or months to complete.
Expenses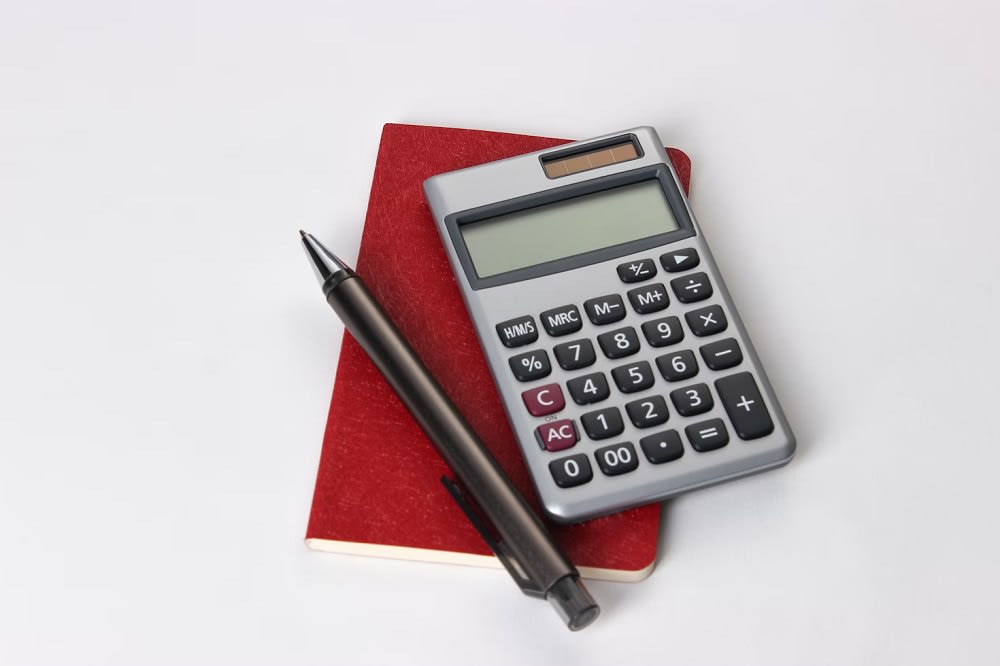 Photo courtesy of Unsplash

When you renovate your home before selling, your projects could incur a hefty bill. The bottom line will depend on the number and scope of your renovations. However, it is standard to expect significant upfront costs for substantial projects.
Modern-day services like
Compass Concierge
(part of our offerings at
Invidiata
) are excellent in situations like this because they create financial leeway for renovations. With Concierge, you get fronted for the cost of home improvement services at no interest. Our agents recommend Concierge as a way for you to maximize return on investment with minimum risk. We contract experts in almost any specialty you can imagine, and you only pay after your sale closes.
Still, make sure you review your finances with an agent you trust. They will ensure renovations, remodels, and improvements will be worth your time and money.
You may not want to leave

You will see stunning results when you intelligently invest time, funds, and energy into your property. The improvements could temper your desire to part with your beloved home. You have memories in your house, and now it's revamped and looks better than ever. Selling your home can already be emotional, but having to reconsider that decision can add insult to injury.
Are you weighing your options before selling or buying Toronto real estate? You will benefit from connecting with a
Toronto real estate agent
who can help you in all phases of your homeownership. Toronto investment property is a hot commodity, and you can come out ahead with the help of our expert agents.
Contact Invidiata
today to begin finding your
new home
and maximizing the success of your sale.
*Header photo courtesy of Invidiata