A successful real estate transaction requires a number of important decisions, and choosing the right Burlington real estate agent is one of the most crucial choices you will make. But with so many agents available, how do you know which is right for you? This article will outline everything you need to know to make an informed decision. We'll discuss the importance of finding a realtor who is knowledgeable about the local market and who has a proven track record of success. We'll also provide several tips on how to interview potential realtors and what questions you should ask. By the time you're finished reading, you'll have all the information you need to choose a realtor who will help you achieve your real estate goals.
The importance of working with a real estate agent
Anyone who has ever bought or sold a home knows the process can be complex, time-consuming, and even stressful. There are many moving parts, and it's important to have someone on your side who knows the ins and outs of the process. That's where working with a real estate agent comes in. A good agent will be familiar with the market and can help you find the right property at the right price. They can also help you negotiate a fair price for your home and handle all of the paperwork involved in the sale. Most importantly, a real estate agent can provide valuable insights and guidance. If you're considering buying or selling a home, you should work with a real estate professional.
Qualities to seek out in a real estate agent
When searching for a real estate agent to help you buy or sell a luxury property, finding someone who shares your vision and can provide the high level of service and attention to detail you deserve is essential. Here are several qualities to look for in a luxury real estate agent.
A deep understanding of the real estate market

An excellent real estate agent will be familiar with all of the neighborhoods in their market, and they will have a network of contacts that can help them find the perfect property for you. This will allow them to quickly identify properties that meet your specific needs and investment goals, saving you valuable time and energy in the long run.
A proven track record of success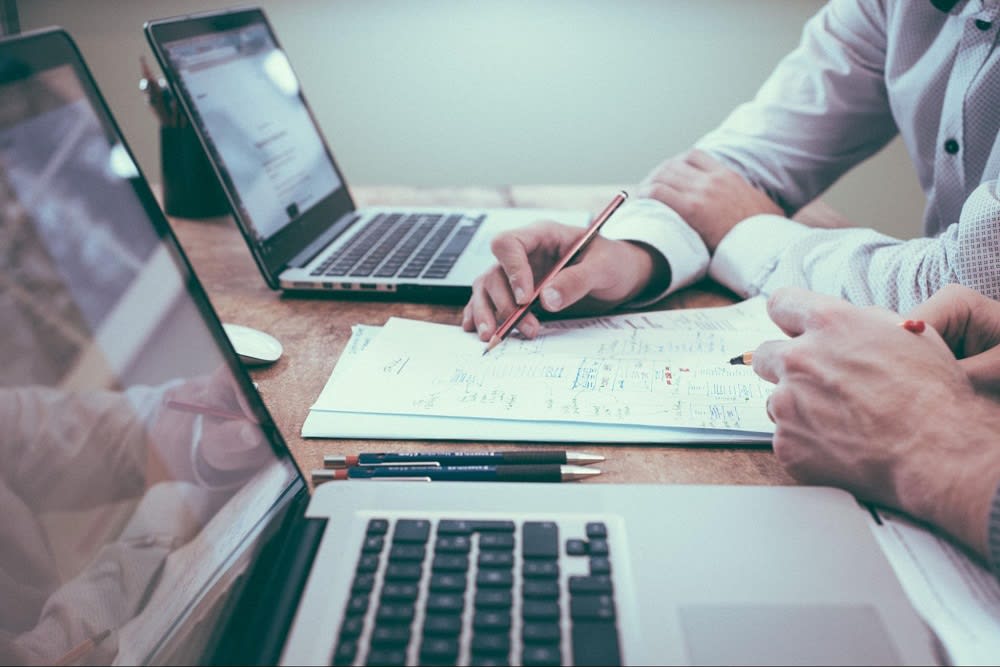 When looking at Burlington homes for sale or selling your property, you want to work with an agent with a proven track record of profitable transactions. You can trust that an agent with a history of success will have the necessary experience and knowledge to navigate even the most complex deals. Not only does a knowledgeable agent have more skills and connections that could lead to a greater return on your investment, but it will also give you peace of mind.
Dedication to customer service

A great agent knows every client is unique, and their communication, demeanor, and customer service skills should reflect that. With this in mind, your agent should take the time to get to know you and your specific needs and wants. This way, they can provide tailored recommendations and guidance throughout the sale or purchase of your home.
Ability to market your property effectively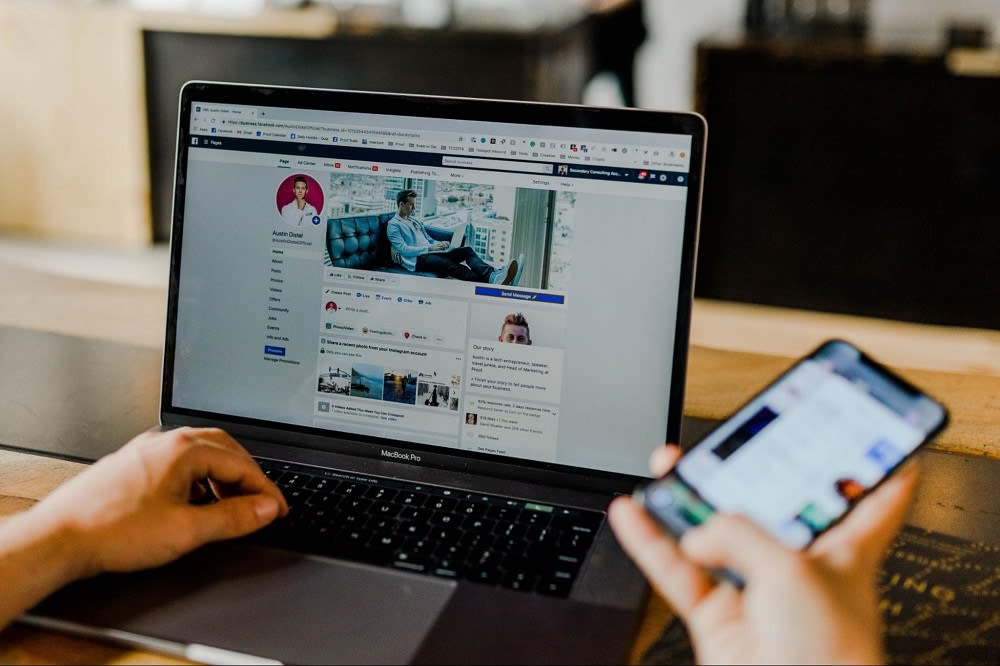 When selling a property, it's essential to have an agent who can expertly market your home to the right audience and showcase its unique features. Effective luxury
real estate marketing
requires an in-depth understanding of the local market, an ability to reach high-net-worth individuals, and a flair for creating sophisticated marketing materials, which involves a combination of targeted online advertising, direct mail campaigns, and elegant print collateral to market listings to the right buyers.
Strong negotiation skills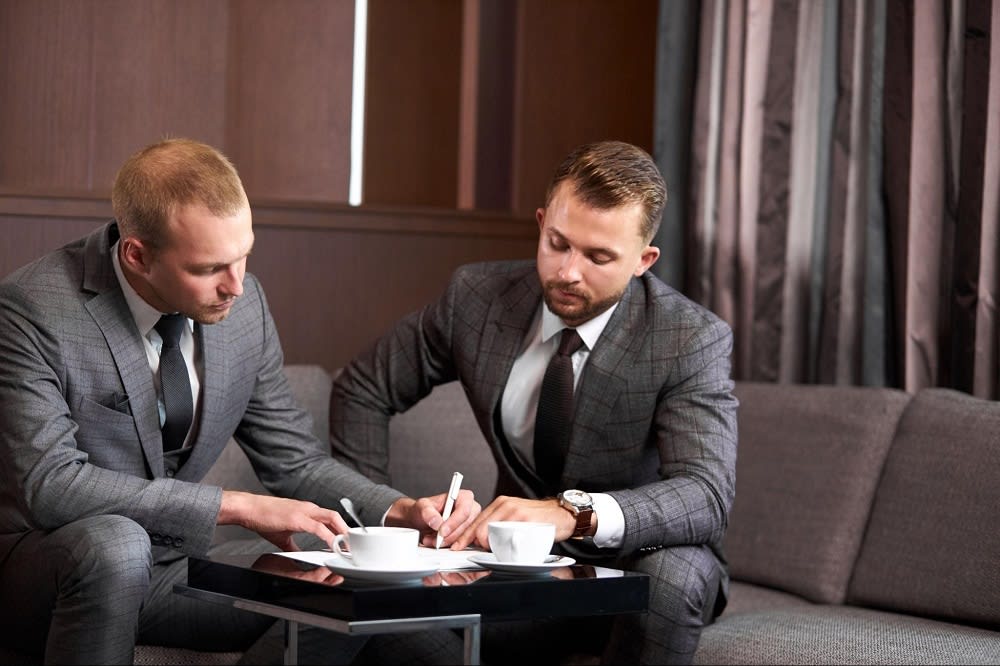 A good agent can navigate the often-complex world of real estate contracts,
advocating on your behalf
and working on getting you the best deal possible. They will also be able to effectively communicate with other agents and professionals involved in the transaction, ensuring everyone is on the same page. Perhaps most importantly, a good agent will help relieve some of the stress, making it easier for you to focus on finding your perfect home.

If you're looking for a top-notch real estate agent, be sure to keep these qualities in mind. With the right professional by your side, you can confidently navigate the real estate market and achieve your desired outcome, whether selling your home for top dollar or purchasing your dream home.
Tips for interviewing potential real estate agents
If you're in the market for a new home, finding a real estate agent you can trust is crucial. After all, your agent will be responsible for helping you navigate the complex world of home buying and selling. Ensure you find the right agent to suit your needs by taking the time to interview potential candidates. Here are three tips to help you conduct a successful interview.
Ask about their experience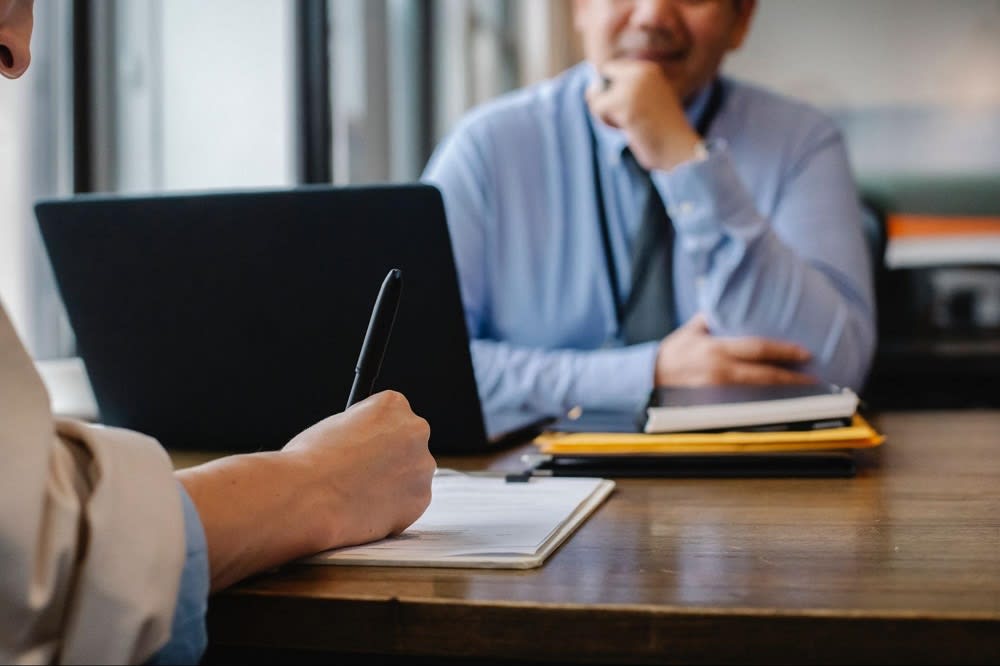 You'll want to know how long the agent has been in business and what type of properties they specialize in. If you're looking for a luxury home, for example, you'll want to ensure the agent has experience working with high-end buyers and sellers.
Find out about their process

Every real estate agent has their own unique process for helping clients buy or sell a home. How do they market homes? What negotiation techniques do they use? It's crucial to find an agent whose process aligns with your own needs and expectations.
Get a feel for their personality

Buying or selling a home can be a stressful experience, so you'll want to work with an agent you feel comfortable with. During the interview, observe how the agent communicates and see if their personality is a good fit. After all, you will work with this person until you successfully buy or sell your home.
Contact Invidiata Real Estate today
There are many factors to consider when choosing a realtor. It's imperative you find a knowledgeable, experienced, and communicative agent who strives to maintain client satisfaction. At Invidiata Real Estate, we strive to meet the goals of every customer. Our team of experts will work tirelessly to help you sell or purchase a home.
Contact us
today to learn more about our services.