The city of Burlington does well at ensuring locals have access to a large offering of luxury amenities and experiences throughout the area. Spas here run neck and neck with spas that can be found in nearby larger cities. The efficiency and quality of a big city spa only a few minutes from home is arguably one of the best perks of being a resident of this beautiful Canadian city.


The spa industry thrives here, and owners have made sure to try their hand at success in Burlington's spa culture. You will find many options to choose from when you need a massage, pedicure, manicure, facial, and anything in between. Here are the best spas in Burlington, so you have to do no research or second-guessing when you need to book a time to relax.
Pearle Spa
Part of The Pearle Hotel & Spa Autograph Collection, Pearle Spa delivers a five-star experience to all of its guests. Located along the waterfront, the spa prides itself on combining wellness and purification.


Pearle Spa features a myriad of exceptional treatments and services. Top offerings include body scrubs, body wraps, massages (individual and couples), eye treatments, facials, foot baths, and manicures/pedicures. For guests of the hotel, in-room massages are available upon request. There are also separate men's and women's lounges for pre and post-treatment relaxation.
Sanctuary Day Spa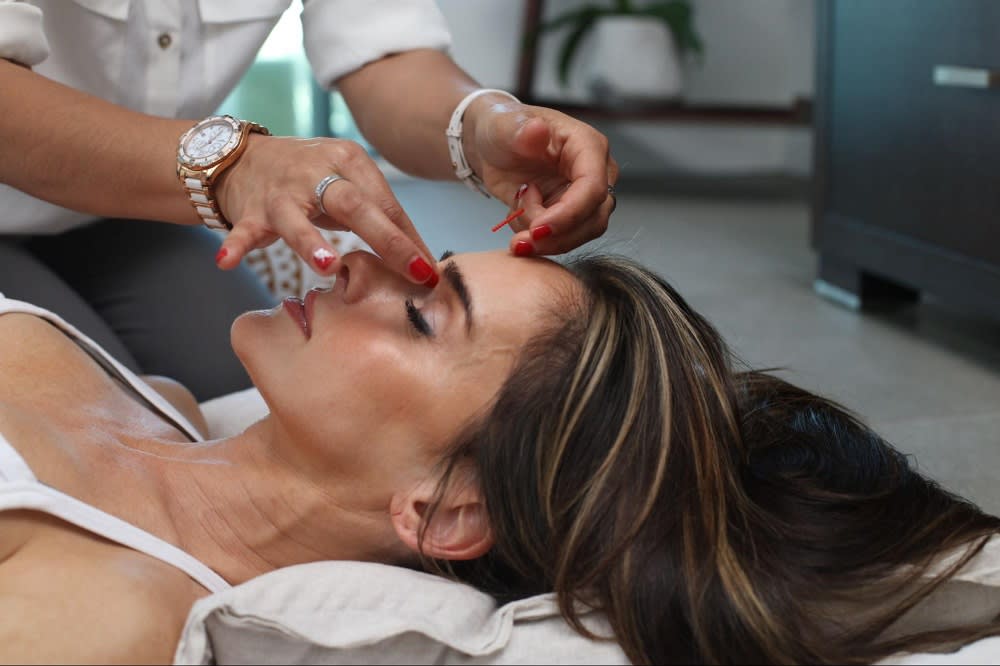 On a journey to bring harmony and well-being to the lives of busy people, this day spa leads the scene in the Burlington area. Over the last twenty years, this spa has planted a seed in the hearts of locals. Massages, facials, body treatments, pedicures, manicures, waxing, and laser hair treatments are all featured on the spa menu. Each service comes with a variety of options, all perfected with the help of the spa's licensed professionals.
Sanctuary has multiple locations throughout the area, but the location in Burlington is especially praised for the quality of its services along with the allure of the interior setting. Outfitted with a palette of warm earth tones and beautiful accents, the spa is designed to captivate and relax guests from the moment they enter the spa. With such a large offering of services to choose from, it is only fair they offer many package options, so guests never have to sacrifice getting all the services they need or want.
Spa In the Village
This spa breathes a modern breath of fresh air into the traditional zen spa experience. Simplistic interior designs featuring neutral colors and brick walls greet guests in the lobby. The minimalist modern decor is no indication of the quality or quantity of services this Burlington spa offers. All of the traditional spa offerings like massages and facials are a no-brainer for the experienced therapists and aestheticians that call Spa in the Village home. But to emphasize their modern take on a traditional spa experience, their menu goes above and beyond just the standard list of services. Options for treatments like body contouring, laser treatments, and lash extensions have made the spa increasingly popular. Their list of services grows and changes with the development of modern-day aesthetic procedural developments. Combining a fully equipped spa with an equally equipped Medspa makes this easily a one-stop shop for all beauty needs. This is very clearly a feature that is appreciated by customers since the spa continues to grow in popularity.
Be Pampered Spa
The simplistic nature of this option makes it evident that the spa relishes the traditional spa experience. They do so in an immaculate manner, allowing the luxurious nature of their services to speak for themselves. Since things here are notoriously traditional, the classics have been perfected by expertly trained massage therapists. Reflexology, acupuncture, and massages focused on stretching and alleviating tension pay homage to traditional Chinese massage therapy techniques.


Ranked as one of the top three spas in the city, you will find kind receptionists and massage therapists working alongside one another to ensure an amazing guest experience. Finishing touches like a warm cup of Goji Berry tea and a complimentary neck and shoulder massage while you wait win customers over and keep them routinely revisiting this Burlington spa.
The Follicle Spa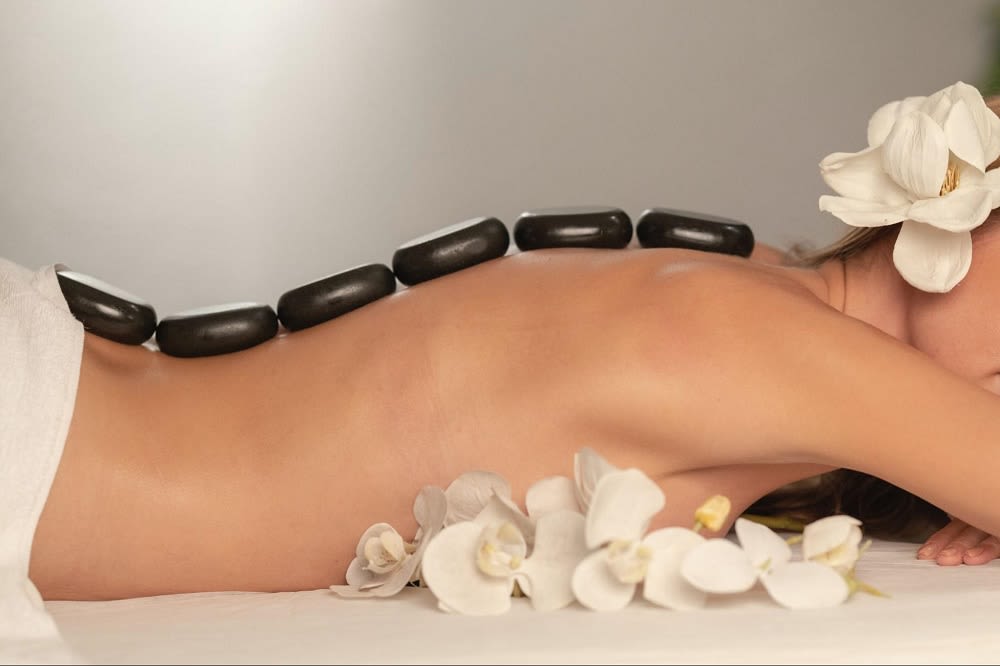 Serving Burlington residents and visitors since 1972, The Follicle is hands down one of the top area spas. Experienced in providing luxurious treatments that exceed all expectations, this spa offers single services and spa packages for a relaxing day of pampering. Boasting a tranquil interior with neutral colors, upscale furniture, and soothing artwork, unwinding is effortless. Popular services at The Follicle include hair care, facials, eyelash extensions, and massage and body treatments.
Whether you are interested in a spa in the heart of Burlington or on the outskirts and suburbs of the city, it is likely your spa is only minutes from some of the best waterfront
condos in Burlington
. The city provides many options for things to do but making sure you have your go-to spot for a day of pampering not too far from home is a must.
Contact Invidiata
today to begin your journey with a
Burlington real estate agent
.