Oakville, Ontario, is a scenic town in the Greater Toronto Area known for its beautiful lakefront and picturesque architecture. But with such natural beauty comes a demand for high-quality food. That's why we've rounded up our picks for the best restaurants in Oakville. These places are sure to please any palate, from fine dining to casual cafes.

We've searched high and low for great restaurants in Oakville and found some real gems. If you're looking for somewhere new to go out with friends or family or just want a new spot to try with your significant other, these are the places you need to try!
Hexagon
Tucked quietly in a town square among other restaurants with absentee signage,
Hexagon
is a local favorite well worth the search. Located in the center of historic Downtown Oakville, Hexagon captures the cosmopolitan spirit of Canada through its well-crafted international menu. This contemporary French-inspired eatery offers a Michelin-starred dining experience with an a la carte and tasting dinner menu.

Hexagon's four-course menu won't disappoint if you or your guests prefer choices. There are three to four different options per course, and the possibilities are teeming with unique ingredients that most have never encountered in any other culinary interaction. But don't let that stop you from trying something new. A knowledgeable and very patient sommelier would be happy to discuss the delectable menu options in detail and compare them to better-known Canadian dishes to help you decide on your next tasty course.
Sotto Sotto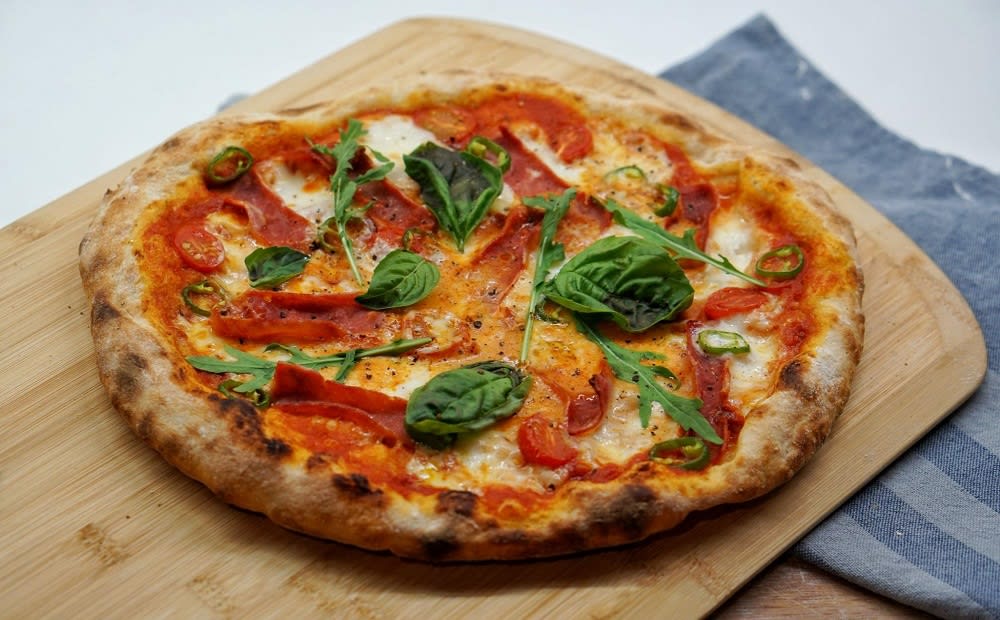 Photo courtesy of Unsplash
Sotto Sotto
brings the heart of Italy to Oakville. The upscale pizzeria and pasta house boasts a traditional Italian menu dripping with cheesy, tomato-y goodness. The guests are greeted by an ultra-attentive staff and jovial atmosphere, perfect for a romantic night out or family time with the kids. The sublime aroma of baking bread and olive oil fills the space, tempting guests to order one of everything on the menu. Pair your perfect prepared entree with a full-bodied red wine or a crisp white, and don't be ashamed to follow up with dessert. The classic tiramisu was the perfect bookend for a satisfying time. If you want to take a little piece of Italy back with you, Sotto Sotto also offers DIY pizza kits that are wildly popular and equally delicious.
Oliver's Steakhouse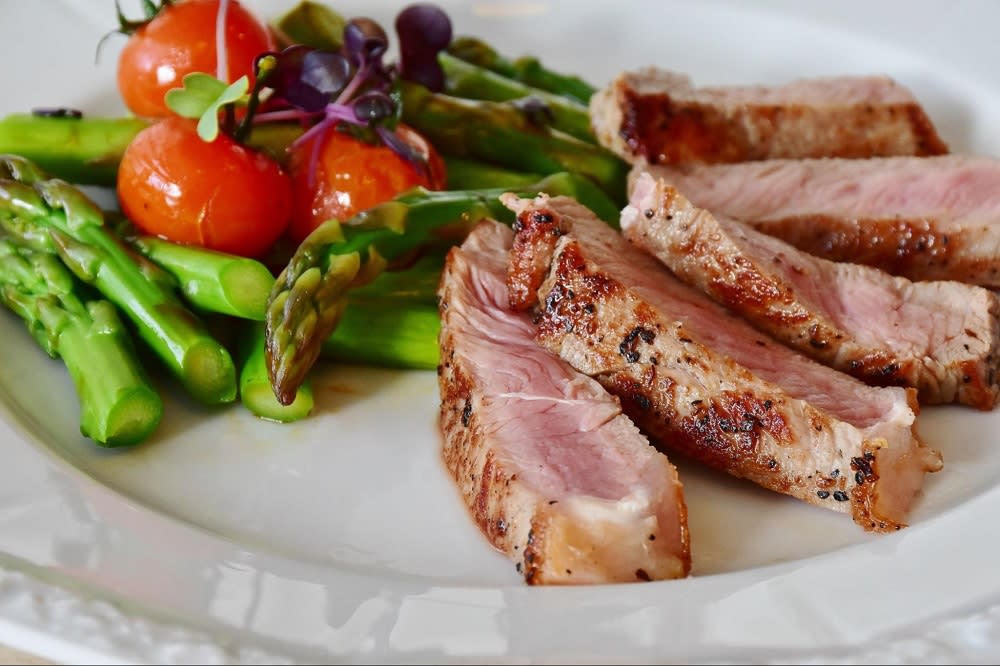 Photo courtesy of Pexels
Enjoy a world of pure luxury, experience, and opportunity that will leave an indelible impression on any guest lucky enough to dine at
Oliver's Steakhouse
. This upscale steakhouse fuses traditions with modern twists, offering some of the rarest cuts of steaks available. The four-star family ran restaurant exudes sophistication with a menu fit for several tastes. Beyond renowned cuts such as naturally raised grass-fed American Waygu and A5 Kobe, Oliver's menu also features seaward delicacies, freshly made pasta, an impressive wine menu, and a scotch list fit for the distinguished whiskey connoisseur. Each presentation is keenly prepared, leaving a lasting impression on anyone who visits.
Pasquale's Trattoria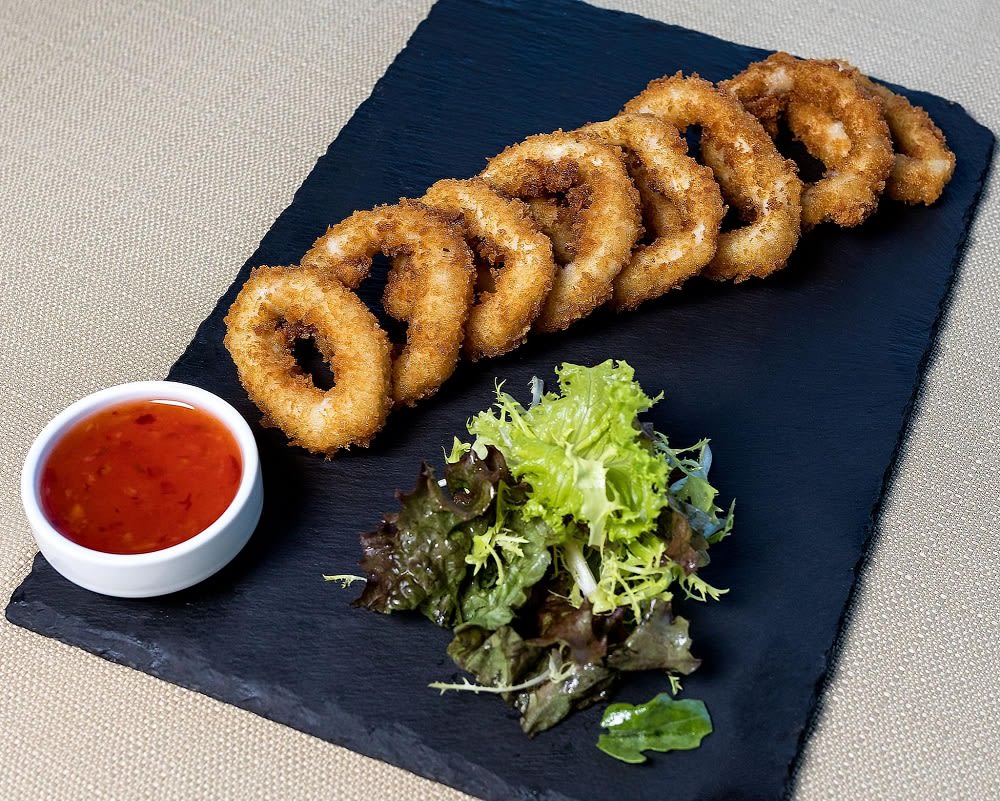 Photo courtesy of Unsplash
Just west of Downtown Oakville lies another of Canada's best Italian establishments.
Pasquale's Trattoria
combines traditional methods with modern styles, giving guests a taste of Italian fusion cuisine. The eatery's contemporary decor and upbeat aura complement the upscale atmosphere. Though the establishment is more quaint and casual, the menu offers luxurious Italian-inspired provisions like veal Parmigiano, gnocchi, fried and grilled calamari, and several more. The menu also features traditional and modern pairings of wine, perfectly crafted cocktails, refreshing beers, and guiltless dessert options. Pasquale welcomes tourists and locals to come to celebrate their happiest moments with them, including anniversaries, wedding receptions, birthdays, and even baptisms. Don't be surprised if the beloved owner visits your table to ensure you enjoy your experience at Pasquale's.
Noble Bistro Seafood
Situated just minutes from the banks of Lake Ontario,
Noble Bistro Seafood
is best known for its farm-to-table, rustic style. The restaurant has perfected cultivated comfort food options. Chopped Canada winner and Top 30 Chefs under 30, Chef John Ross Woodland, spearheads the menu, so you know you are good when dining here. Ingredients are sourced locally within a 100 km radius, ensuring only the freshest is delivered to visitors. Noble's menu includes signature specialties such as honey and Pommery mustard glazed chicken breast and the noteworthy seafood bounty. The cozy, warm atmosphere makes guests feel at home when they enter. Its intimate ambiance flows from the indoor dining area to the quaint patio where patrons can dine al fresco. The restaurant features two private dining areas, the Noble Chamber and Noble Table, for meetings, private wine tastings, and other special occasions.
Maro's Bistro
Maro's Bistro
is your go-to Middle Eastern restaurant in Oakville, a savory canteen with some of the best halal, vegan, and gluten-free dishes in Ontario. On the menu, you'll find a slew of salads, flatbreads, and signature entrees featuring various types of shawarma garnished with favorites like hummus, baba ganoush, halloumi, and Lebanese garlic potatoes. The artichoke heart salad and fatoush double as excellent starters for those wanting to order two courses; the Lunch in Beirut item, chicken shawarma on hummus, is a good option any time of day. Savvy diners will remember Middle Eastern restaurants tend to have awesome side plates, and Maro's is a prime example, featuring homemade falafel, halloumi fried cheese, and tasty dips. The bistro is open daily at noon and closes early on Sunday nights.

Oakville is a great place to live, work, and play. It's one of the best places in Canada to buy real estate, and it has plenty of restaurants that are sure to satisfy your culinary cravings. If you're looking for somewhere to relocate, we can help with that too!

*Header photo courtesy of Unsplash