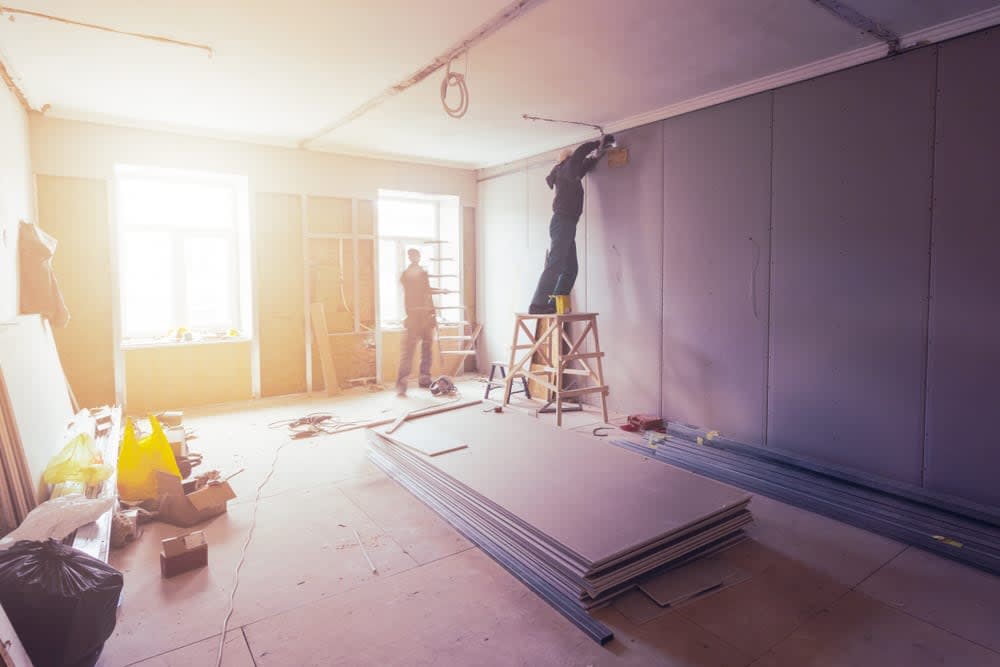 Along with weddings and travel, home renovations are among the things you probably put off during the pandemic. But, like weddings and travel, it's now a busy time for home renovators.


If you're thinking about a renovation, it will help to keep the following tips in mind as you go through the entire process. They will help you manage expectations and get the results you're hoping for.


1. Start Now
Even if you're just thinking about a home renovation, try to front-burner it sooner than later. The same supply chain issues that you hear about elsewhere are affecting the home reno market. Also, just like you, other homeowners delayed renovations due to the pandemic, and they're all wanting them done now. Right now, if you decided to go ahead with a reno, be ready for it not to start for three or four months.


2. Really Think Long and Hard About What You Want
Yes, you can go to a renovator and say 'we want a new kitchen.' But, the more details you know about what you want and why, the faster and easier the whole process will be. Of course, figure out your budget, it makes a big difference in what's possible and what's not.


3. Get an Interior Designer
Unless you have a very clear idea of what all your options are, and what you're hoping to achieve, a good interior designer is worth the investment. In addition to helping advise you on what's possible, and guiding you once you've chosen a direction, interior designers can often get you 'designer/contractor' rates on building materials, appliances, accessories and more. Your real estate agent should be able to make recommendations for the best designers in your area.


4. Find a Home Renovator
Your real estate agent should also be able to recommend a good renovator. Look for renovators with experience in your neighborhood and housing type. Of course, ask for examples of their work and for references. When you check the references, ask not only about the quality of work, etc. but be sure to ask about how the renovators work. Summer is their busy season. Many of them must do as much work as they can to make their entire year a success. But that often means they take on too many projects and spread themselves too thin. The result is that they spend more time away from your project than they do on your site.


5. Ask and Listen
Even if you have been through home renovations before and you have a clear idea of what you want, you have been away from it for at least two years, and probably more. Ask your interior designer and home renovator for their ideas and tips. You may feel you know what you want. But if you don't know what's available and possible, you may be selling yourself short. Also ask any friends, family and acquaintances who've recently done renovations for their feedback.


6. Get Ready for Details
If you're renovating one or both of the two most important rooms in your house, being the kitchen and bathroom, be prepared for seemingly endless details. Even a small washroom can involve two or three different finishes on the walls and floors (tiles, paint colours, trims). And that's just the walls. In the kitchen, it's very likely that you will have at least three different types of lighting (under cabinets, pendants over an island, pot lights in the ceiling). And that's just the lighting.


7. Be Prepared to Move Out Temporarily
Depending on the nature of your reno, and the design of your home, it may be best to move out at least during the demolition phase of the renovation. You won't have to put up with the noise and dust, and your contractor won't have to work around you.
Whether you're interested in buying or selling a
house in Oakville
, or simply need a trusted evaluation of today's market, contact the premier real estate agents at Invidiata!