Welcome to
Invidiata
, Ontario's elite group of real estate agents. Our agency has been committed to providing excellent service since its establishment in 1985. Today, we maintain a foothold as the most trustworthy, dependable ally you can find. Home buyers, sellers, and investors perceive us as an agency unlike any other in Canada.
Over the past 37 years, we have sold over 5,000 homes amounting to over $5 billion in residential property value. It's safe to say we've learned a thing or two during that time. Please read on to learn what we know about selling your home in Ontario.
Why do you want to sell your home?
Your first step is to determine the reason for selling your home. Ask yourself what your ultimate goal is. Are you interested in turning a high profit (perhaps as part of a larger investment)? Or are you intending to move someplace else, necessitating a speedy sale of your existing home? Your answer will affect your strategy. For example, urgency will require you to price your home at a lower value to attract a larger crowd of buyers quickly. It's always important to pursue the most direct path to your goals.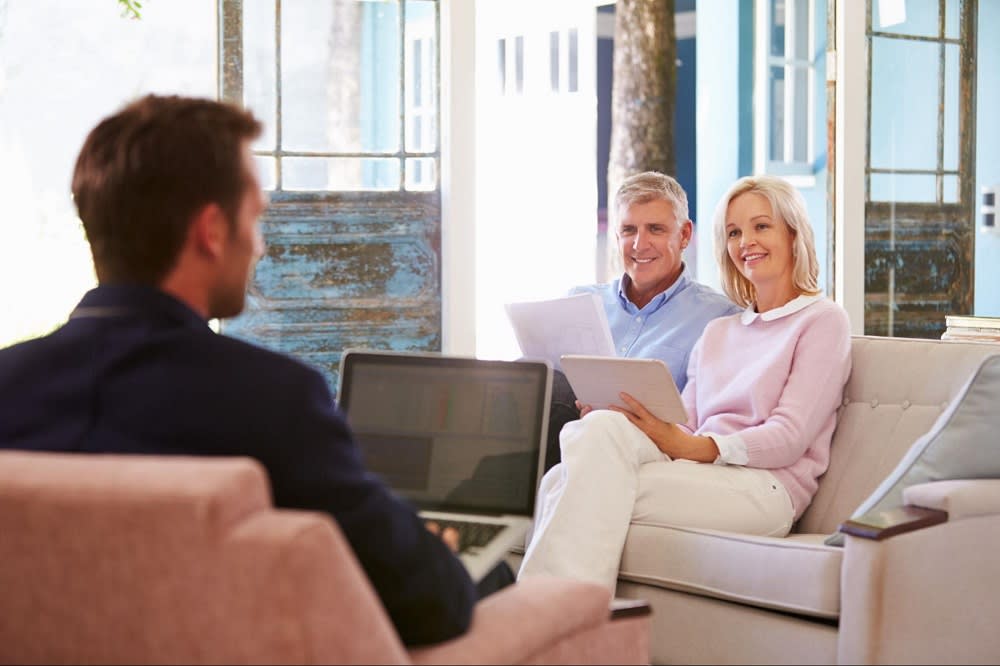 Photo courtesy of Pexels
First-time home sellers and others who prefer professional guidance should invest in a reliable REALTOR®. They have access to a variety of resources to facilitate the home-selling process, as well as a network of other realtors who may be in the employ of potential buyers. They're also well-versed in negotiating, marketing, and conducting home tours. Your success is every realtor's first and foremost goal — especially for us at
The Invidiata Team
.
Understand the current local market
When you're looking to sell quickly or for the greatest profit, you must always keep yourself apprised of the latest Oakville market trends. The housing market will lean one of three ways: seller's, buyer's, or neutral. A seller's market is characterized by high demand and low inventory, thus increasing the likelihood of competitive bids among buyers. On the other hand, supply exceeds demand in a buyer's market, allowing buyers more leverage in negotiations. Meanwhile, a neutral market sees a balance between supply and demand, with no considerable advantage given to either buyer or seller.
You will also want to determine the best time to sell. Most agents argue that the best time to sell is late spring to early summer. During that time, more buyers are looking to buy property. However, inventory tends to be high, and you may compete fiercely with other sellers. You can also sell in the fall when buyers want to close on homes before winter and the holidays.
Don't forget to rely on your REALTOR®. They're trained to understand the market and when to sell, and they will always provide the best-informed opinion.
Determine the price of your home
With the assistance of your REALTOR®, set an accurate price for your real estate. If your home is fairly new, or at least furnished with upgraded systems and updated infrastructure, your home will be worth more. However, overpricing your home may deter buyers from giving it a second thought. Your REALTOR® can help you determine a fair price for your home.
Begin preparations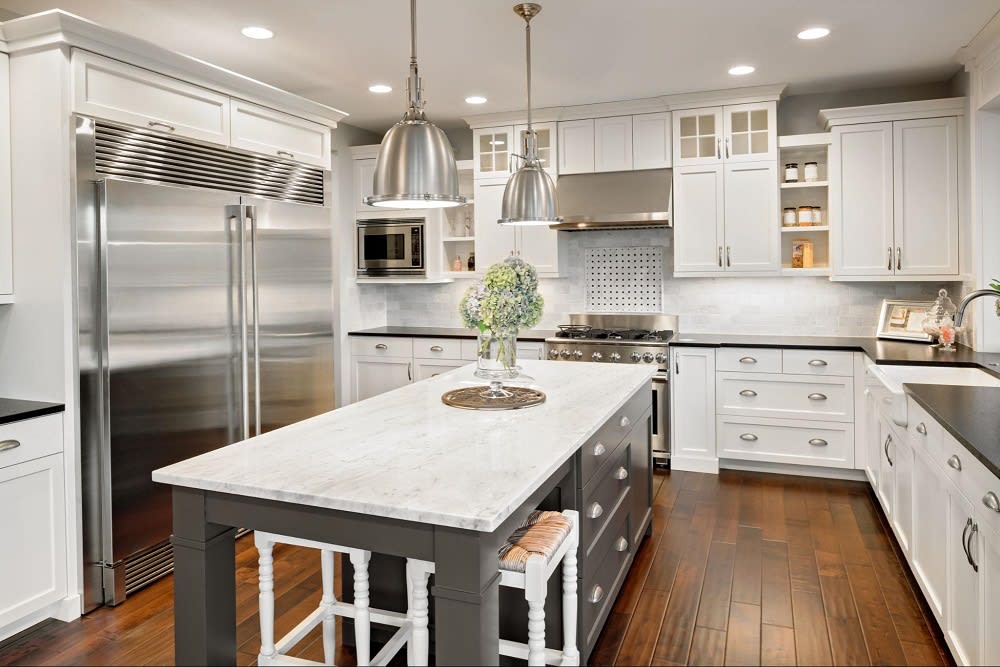 Photo courtesy of Shutterstock
Once a price has been set, prepare your home for staging and photography. Deep clean, declutter, and depersonalize the space. The home must look as good as new and inspire buyers to imagine themselves living there. Consider hiring a licensed home stager to maximize the appeal of your home. A professional photographer can capture flattering images for the listing page.
Build a market strategy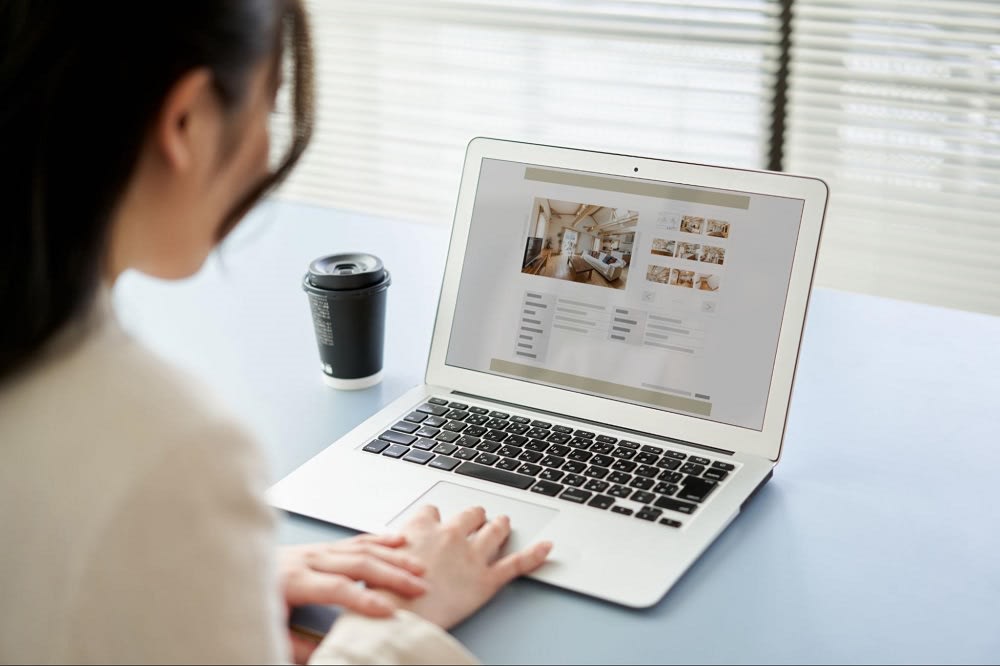 Photo courtesy of Shutterstock
There are multiple ways to create a robust and effective marketing strategy. We at
Invidiata
pride ourselves in showcasing the best aspects of your home through various tools, including aerial photos and drone footage, a night-time photoshoot, floor plans and virtual tours, and social media campaigns.
We also have access to a vast network of agents and the MLS (multiple listing service). With these resources, your home can be marketed to a broad audience, increasing the exposure and the likelihood of receiving multiple competitive offers on your property.
Review offers with your REALTOR®
Whether you have one offer or 20, sit with your REALTOR® and evaluate each one. Ideally, buyers should be pre-approved by a mortgage lender. Their bids should align with your home's value. Reject low offers, and reconsider bids with dicey financing.
If you're open to negotiating, however, you may counteroffer and work to compromise with a buyer. Your REALTOR® will again prove invaluable with their negotiating skills during this stage.Once you have reached a satisfying agreement with a buyer and accepted their offer, a few more preparations must be made before the contract is finalized. Your realtor will review the necessary paperwork, components, and additional agreements before the final contract is issued and signed.
Prepare to close on the property
Both buyer and seller must individually prepare before the closing day. As the seller, you must arrange a moving-out date while your REALTOR® completes additional procedures such as a home inspection, appraisal, and repairs. While not every home requires these tasks, many transactions in the past have involved home inspections and repairs. Your REALTOR® will always make sure these tasks are completed promptly.
The final step
At last, the closing day has arrived. You will transfer legal ownership to the buyer at this stage while making other final arrangements, including canceling or transferring utilities and other services to another location. Your REALTOR® will review everything to make sure there are no other issues. Once you're in the clear, your home is sold, and your journey is finally over. Congratulations!
Every aspiring seller searching for an Oakville realtor should reach out to
Invidiata
as soon as possible. Our expertise in selling Oakville homes remains unmatched — as proven by the number of homes we've sold over the years. See for yourself why we continue to be voted as the number one REALTOR® in Canada and connect with a member of our
team
today!